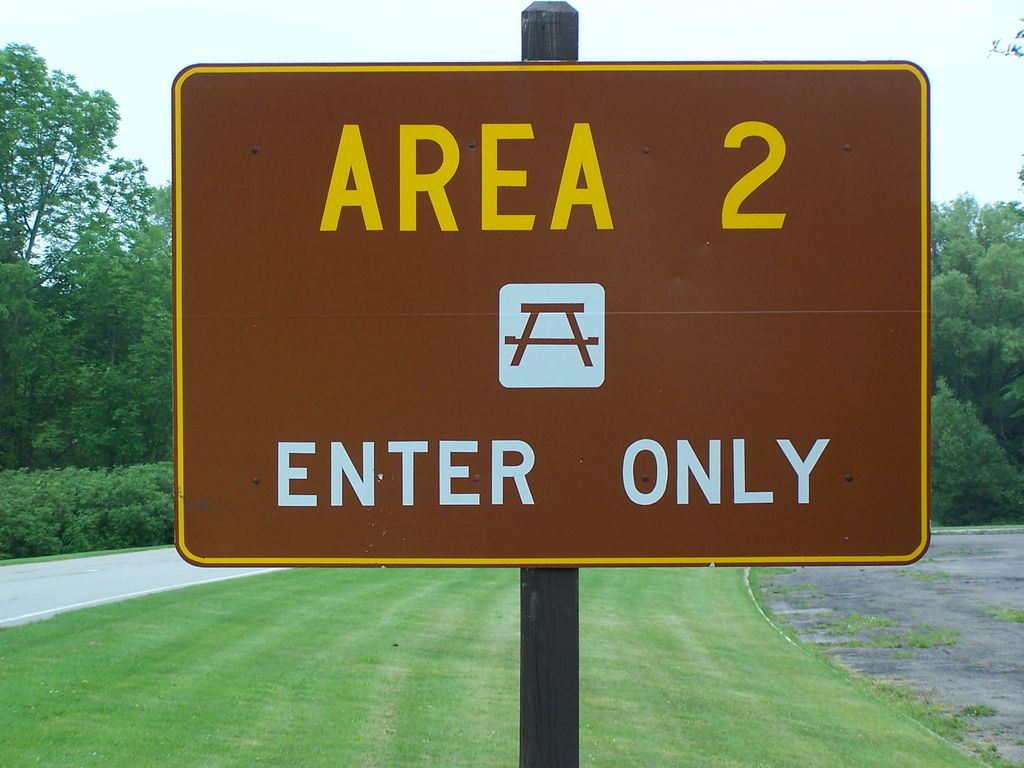 HAMLIN CCC/POW CAMP: TERPIN ROCK MYSTERY - AREA 2
The mystery surrounding a rather large, stray boulder hidden in dense overgrowth behind the new Park Administration Building was recently solved.
Local children from the 1950's-60's remember playing around the rock at a time when the park still mowed that area. The top was chiseled to look like one of the old metal tractor seats of many years ago. The west side had been painstakingly faced using a hammer and a chisel and then "TERPIN" was chiseled across the front in letters that are nearly two inches tall. In depth research has revealed that it was carved by Chester Terpin, a young enlistee in the Hamlin CCC Camp, who enlisted to learn a trade and earn some money for his family during the depression.
The area surrounding the rock has now been cleared and marked. All are welcomed to visit and see this local monument to the CCC program.